DS-7208HQHI-K1 2TB 8 Channel Turbo Full HD DVR from HIKVision
SKU
DS-7208HQHI-K1-HIKVision
Special Price
€280.44
€228.00
Regular Price
€424.35
DS-7208HQHI-K1, the new K1 version for 2019.
THIS IS OUR MOST POPULAR 8 Channel RECORDER AND IT'S EASY TO SEE WHY. GREAT FEATURES & GREAT PRICE!
Supports H.265+ compression Codec, uses 80% less hard drive space than H.264.
8 channel Full HD recorder, can also take two extra IP cameras, up to 10 cameras in total.

Only buy HIKVision online from an Offical Partner to ensure you are buying Genuine HIKVision.
CCTV Ireland are one of the biggest sellers of HIKVision in Ireland. We sell HIKVision to semi-state bodies, hotel chains, nationwide stores, for use on our Motorways, to large Multi-national companies, etc. We deal directly with HIKVision and are an Official HIKVision Partner.
Fantastic Full-Featured Easy-To-Use FREE Mobile App: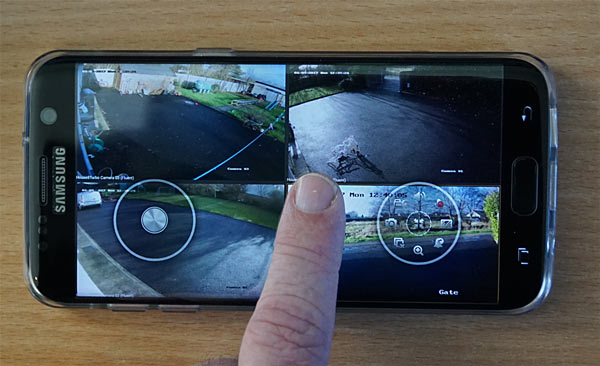 DS-7208HQHI-K1 8 Channel Professional DVR that can take TVI, AHD, HDCVI and CVBS analogue cameras as well as 2 IP Cameras up to 2MP. The recorder has it all: easy to use, easy playback, easy remote setup, P2P, no need for a static IP anymore. No need for complicated port forwarding anymore when you use HIKVision recorders.
This is the new K1 version for 2018. It has great extra features such as:
H.265 & H.265+ compression for much better Hard Drive efficiency - up to 80% longer recording times
2MP Full HD Recording on all cameras and 3MP recording on two channels if required.
Up to 4MP recording on 2 X IP cameras, (for a total of ten cameras)
Comes with 2TB Seagate Surveillance Hard Drive as standard, select 4TB in options if required.
DS-7208HQHO-K1 Eight Channel HD Recorder with 2TB Seagate Surveillance Hard Drive.
3 Year Warranty.
This is the very latest Four Channel CCTV Recorder from HIKVision. It supports the newsest H.265 and H.265+ codec, plus H.264 & H.264+.
2MP Full HD 1080p quality on all channels, or you can can add 2 X 3MP Turbo TVI camera on Channels1 & 2 as a bonus.
You can also add 2 X IP camera fors a maximum of ten cameras
Built-in FREE cloud P2P for easy remote viewing.
The New H.265+ Codec uses a lot less Hard Drive storage: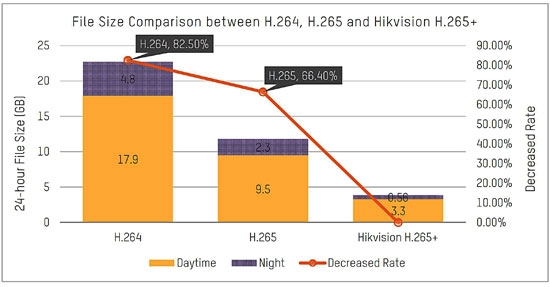 Featuring new Long-Distance Cable run Capabilites, up to 800m over coax at Full 1080p HD, and up to 1.2KM at 720p HD. Now that's impressive!!
FEATURES:
H.265+/H.265/H.264+/H.264 encoding for the main stream
Self-adaptive HDTVI/HDCVI/AHD/CVBS signal input
Connectable to H.265+/H.265/H.264+/H.264 IP cameras
Up to 3 MP resolution for recording
Long distance transmission over UTP and coaxial cable
8-ch synchronous playback
CLICK HERE FOR THE DS-7208HQHI-K2 PDF:

Click on each image for full size version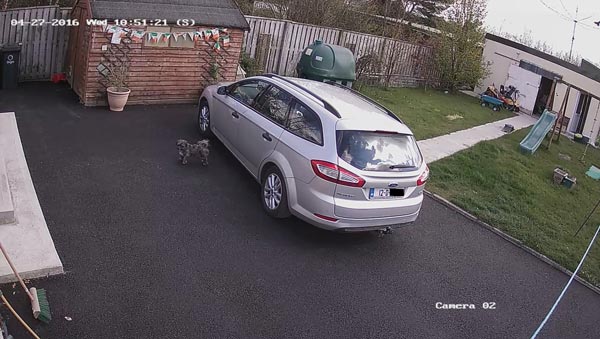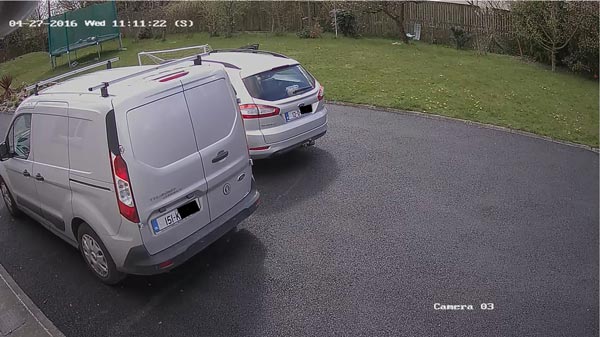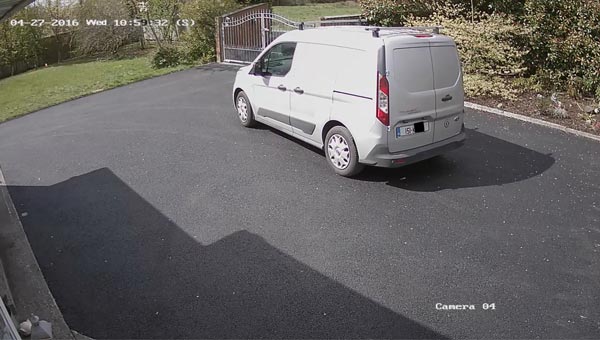 THIS IS WHAT IS LOOKS LIKE ON THE FREE MOBILE APP: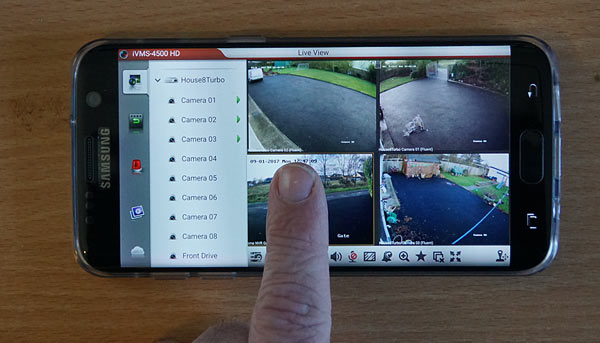 Tap to View Single Camera Screen: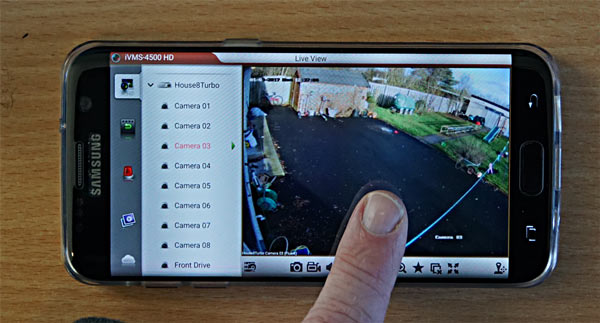 Maximise for Full Screen: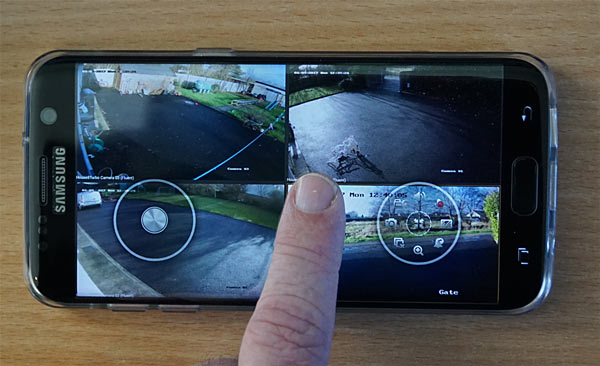 Tap Again For Single Camera: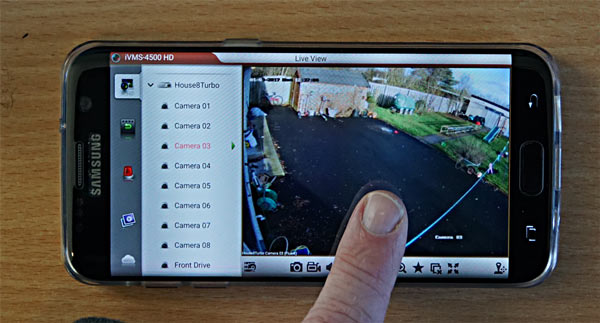 Single Camera Full Screen: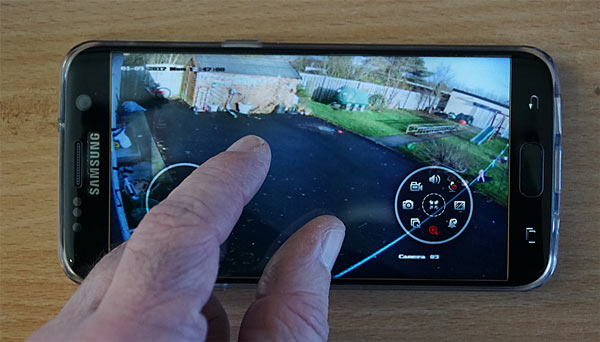 Zoom In With Fingers: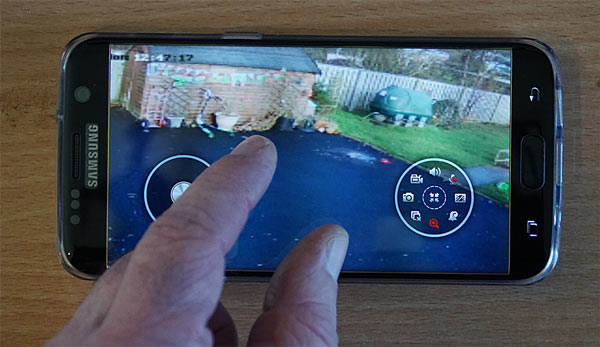 And Again: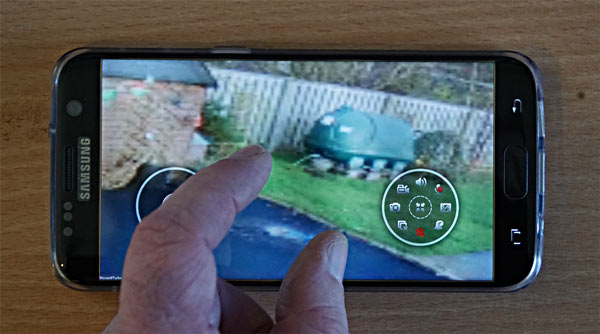 More Information

| | |
| --- | --- |
| Manufacturer | HIKVision |
| | |
| --- | --- |
| Brand | Description |
| History | Color sit amet, consectetur adipiscing elit. In gravida pellentesque ligula, vel eleifend turpis blandit vel. Nam quis lorem ut mi mattis ullamcorper ac quis dui. Vestibulum et scelerisque ante, eu sodales mi. Nunc tincidunt tempus varius. Integer ante dolor, suscipit non faucibus a, scelerisque vitae sapien. |
Compare Products
You have no items to compare.